Fireball XL5
I dunno.... This may be the wrong place, but you've got to start somewhere. I'm old. forgive me. When I was six, I thought this was totally real. It was my life.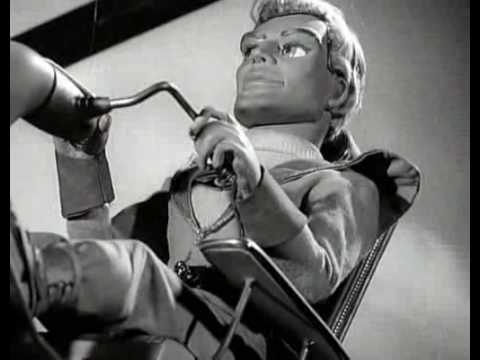 Now, I may be in the upper age range of Sea Monkeys, but I do believe that there will come a time for all of us when we look back fifty years hence and reflect on what we thought was real and important in incredulity. There were dorks before there were dorks. Geeks before there were geeks.
So, thanks to my sainted daughter Claire, (a regular Sea Monkey and the reason I am here) I have a complete set of Fireball XL5 on CD (in hand coloured case) and would like to offer a showing of one or more episodes on the cruise. If six people are interested, we will show in our suite. If twelve, we will ask President Peter (Recore) if we can use the Presidential Suite. If a lot more, I will request a shadow cruise venue (not bloody likely).
Jonathan Coulton and the entire cruise thing is amazing in the diversity it brings together. Whatever your age, it would be interesting to find out what formative influences brought you here (if you are old) and (if you are young) what you might look back upon decades later as something your children would roll their eyeballs at. Think about it.
Martin