"Want You Gone (Elegant Too Remix)" fanvid made using a Russian sci-fi cult film
Here's my 18th and final Artificial Heart music video: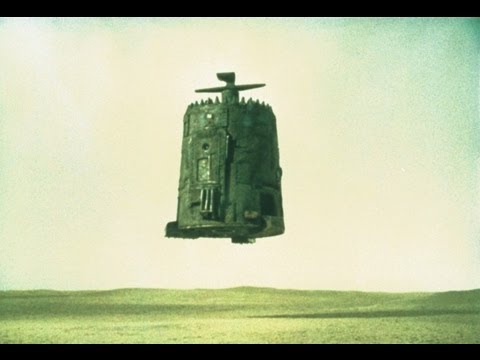 For this one I used footage from the Russian sci-fi cult classic, Kin-dza-dza!
SadCAST S01 Review - Kin-dza-dza!: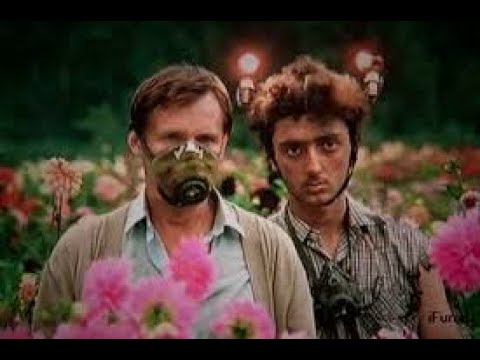 More info on the film can be found on the YouTube video page.
Thanks for watching!
Craig