Want You Gone on Danish TV program
I was watching the Danish consumer program Kontant and got a minor electric jolt when I suddenly heard Want You Gone starting up. They didn't use any of the vocal parts, but it still amused me. Enough to make a youtube clip: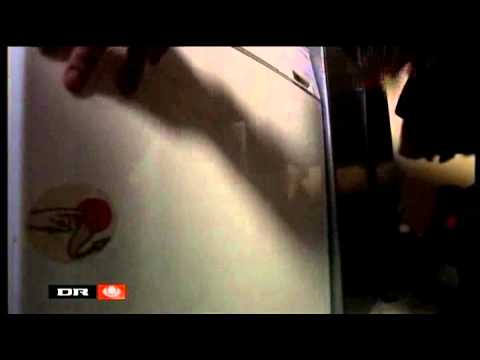 It was an episode about families that received a huge electrical bill because of suspected electricity meter failures. In the clip the host is telling the family to go inside their house and turn on all their electric devices so they can measure the electric output. And then the music starts.
I'm sure nobody cares, but I enjoy the fact that somewhere in Danish TV there might be someone who likes JoCo.